Close the Gap…with T-Tapp!

Close the tummy gap…
…and strengthen your core and pelvic floor in this proven video course!
Master T-TappTrainer Trisch Richardson created this course after using  T-Tapp workout moves and techniques to close her diastasis recti gap, and has since helped other women close the gap using the same techniques. Now you can benefit from the same tips she shares with her clients!
Not just a course that leaves you on your own to figure it out!
1. Live support with Trisch in a private Facebook group
2. Step-by-step instructions with streamed videos to give clear guidance and reduce overwhelm
3. Core strengthening tips to not only close the gap but KEEP it closed
4. Tips and schedules to help you safely ease back into your T-Tapp workouts
5. Core strength = better ab activation which means better results–whether you have the gap or not!

Amazing results reported by participants of Defeating Diastasis!
Gap got smaller (some completely closed!)
Stronger core and more ab awareness
Less or no leakage when sneezing or coughing!
"I liked being able to see what to do and breaking it down into little steps that were explained. It made more sense and made me aware of gaps in my practice of other T-Tapp moves."
"Trisch's attention to detail and constant reminders to go slow and be consistent– even with baby steps."
"I liked the way you made it so conversational and like being in the living room with a friend. Your content was simple to understand and really helped me to see what was going on inside. The videos cleared up any questions I had with the written. I realized that my core was much weaker than I thought and I have been made aware of ways I've compensated my whole life! While I didn't 'get very far,' I feel that I have a much better understanding than I did before."
"Actually my favorite parts were the attitude checks. It kept the focus on positively moving forward and not on guilt for what hadn't been done yet."
"The constant encouragement and motivation was amazing to me! The lessons were so thorough and I felt like I was never alone in this!"
Defeating Diastasis takes you step by step from determining how wide your gap is to easing you into floorwork when ready!
Streamed videos demonstrating techniques and modification of T-Tapp moves to protect your progress while you work on strengthening your core.
Regular Attitude Check-Up videos to encourage you and keep momentum going!
Facebook group where you can ask Trisch questions and share the jouney with others going through the course.

Discount on all T-Tapp DVDs and products AND help choosing the workout that suits you!

This is a real-time e-course where I'll be your cheerleader and your coach!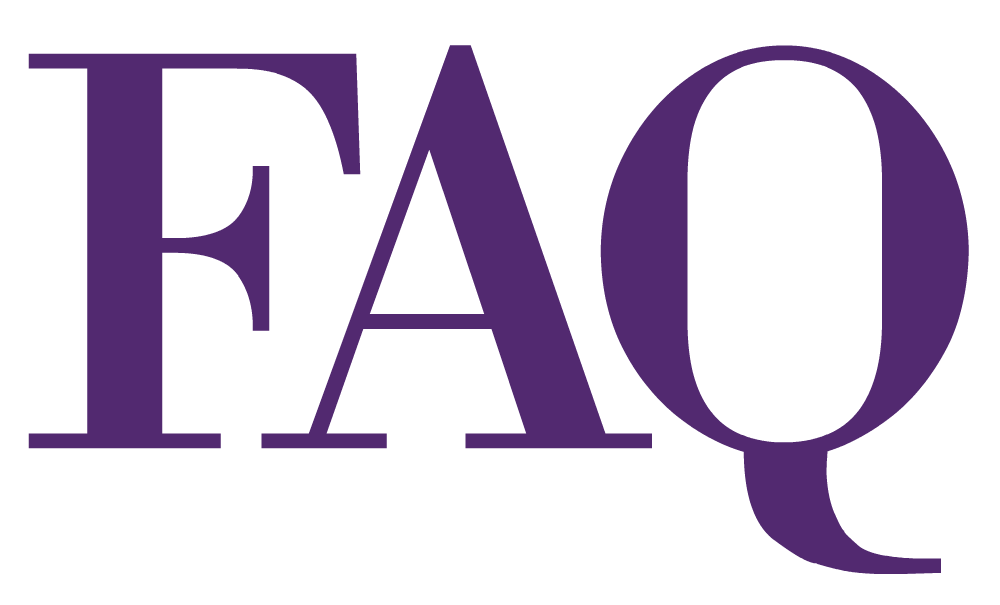 Is this just for women with the diastasis recti gap?
No—this course is for anyone wanting to strengthen their core for better ab activation—creating a foundation that leads to better results in slimming and trimming the midsection!
How soon will I see results?
Will you close your gap in 13 weeks?  While I can't promise you'll close your gap completely, I do know that if you practice the exercises faithfully, you WILL see progress! Mary saw her progress during the development of the program, with more time between lessons.  Just think what consistent lessons could do!
What if I'm totally new to T-Tapp? Do I need to buy a workout DVD?
Defeating Diastasis starts with the primary principles and techniques of T-Tapp and progresses into moves, which are demonstrated in the videos.  You can start the program without a prior purchase, although there are seminar dvds that would be helpful to understand the theory and principles behind T-Tapp.  You get a client discount on T-Tapp dvds and products ordered through me, and I will gladly help you choose the best workout to suit your needs at the end of the course if you don't already own one.
What if my "baby" is 30?!
Yes you CAN close that gap–even if your baby is grown!  Depending upon your core strength and awareness, it may take a bit more time, but consistency pays off–no matter how old your "baby" is!
What if my gap is large? (8+ fingers)
With consistent effort I have had ladies with 8 finger gaps get theirs closed or nearly closed!  Two ladies with 12 finger gaps saw theirs start to close and "lost" 4 fingers from their gap just going through the course once! Both were long-standing (their "babies" were grown!).  In addition they noticed increased core strength and ab awareness to help protect their progress. That's EXCITING!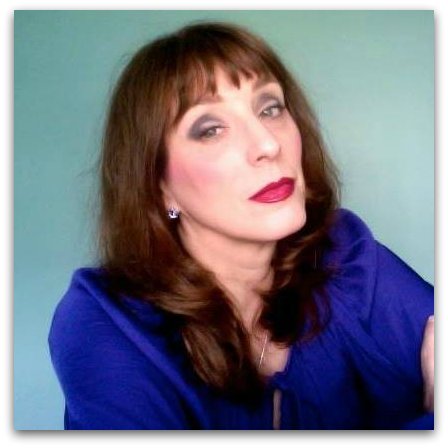 Breaking News, Trisch!!!
My gap has closed!!! things I've noticed the last couple of weeks… changes in tummy contour, still a ways to go, but everything has been moving up and in, some pants I couldn't wear when we started fit now, greater blood flow to the skin at the surgery site – my scar is almost invisible TO ME, and that's saying something! When measuring just a little while ago to check my progress, I was able to hold the crunch position without straining, what I mean is without feeling the need to rest and put my head back down to the floor and then start again, which I needed to do several times at the start of the program. I still have a ways to go, still mastering the form of the later exercises from DD and adding in some of the moves from MORE. My thoughts as I go about my day are: Bend, Tuck/Curl, Knees Out, Ribs Up, and then ZIP up the abs! Happy New Year!!!! Yes, we can! Thank you, Trisch Richardson!
– Kathleen G.
An additional "result-you-can't-measure" benefit:
I had a lot of mind renewal as a result of this course. Confidence building, more consistency on exercising, practicing more self care, the T-Tapp community, the empathy and support…those things all happened and are reasons I recommend T-Tapp and this program to others. 
-Mary McCarty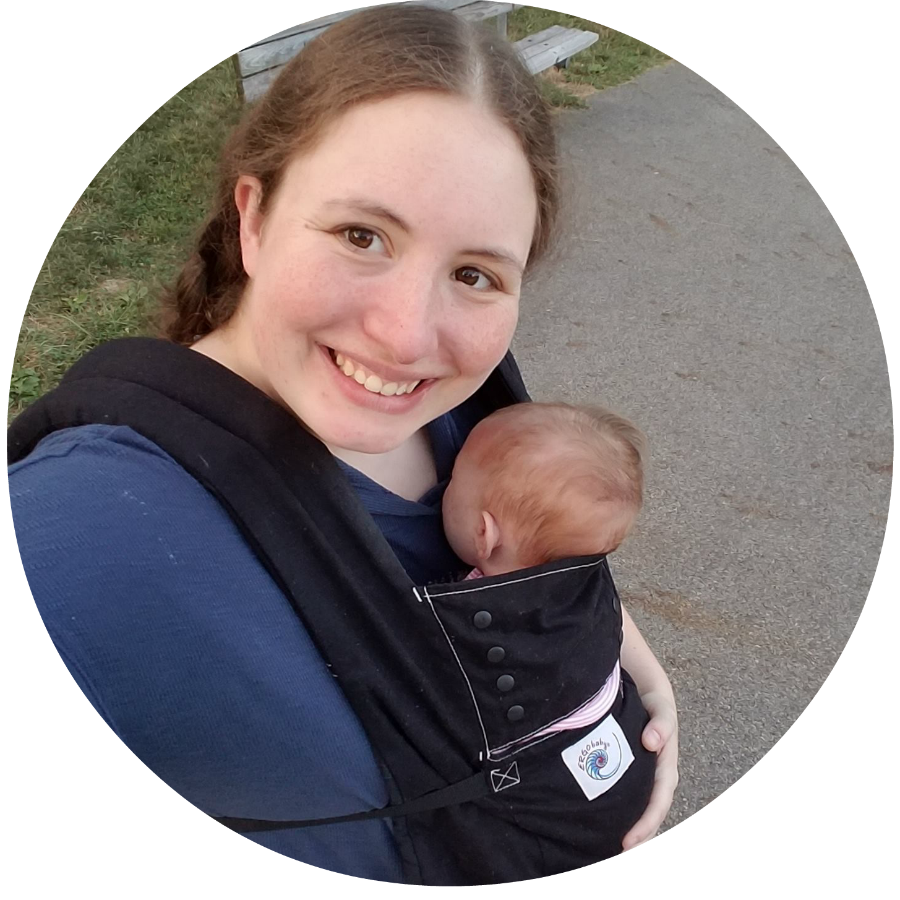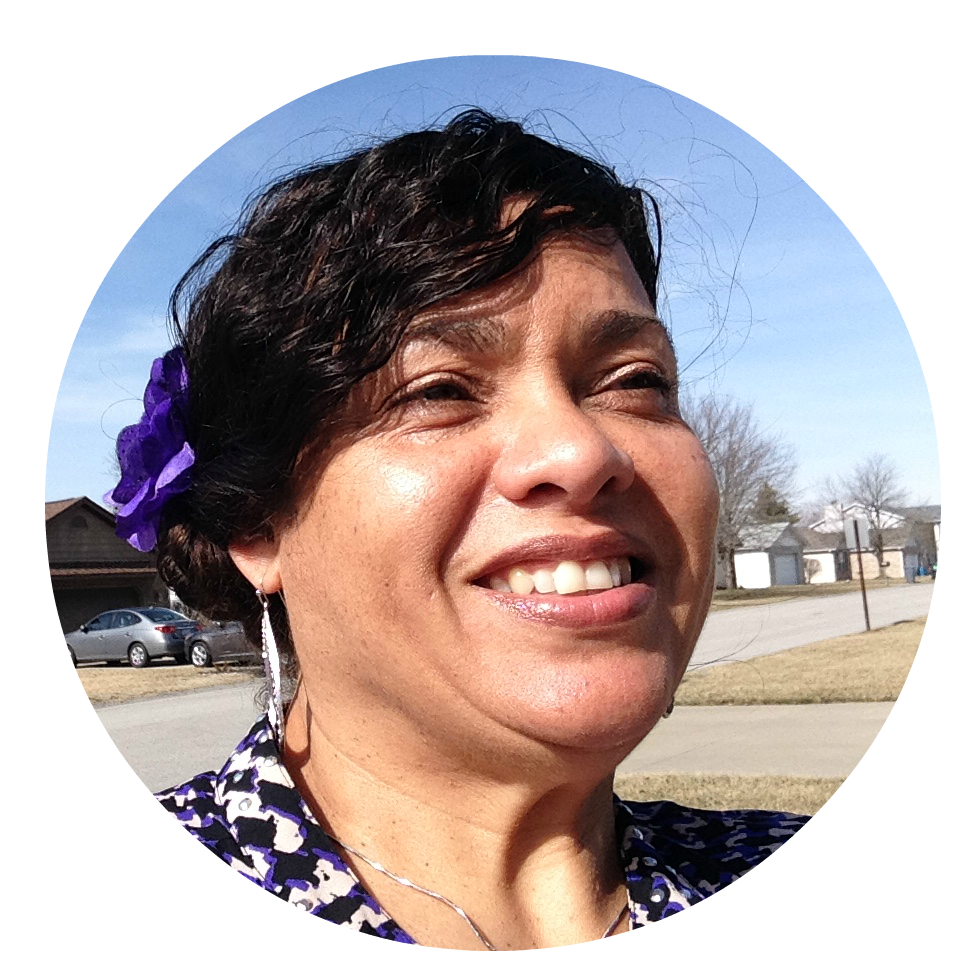 Let me share a few victories:
1) My gap is closing. I started at a 2 above my navel and I am down to less than one.
2) I can feel some activation going on when I zip up the top of the abs….I thought those muscles were dead.
3) After doing T Tapp on and off for over a decade, I can finally initiate the tuck with the abs…had no clue what that meant before this course.
4) I can sneeze twice without wetting my pants…before this course, I could not sneeze once without a little accident.
5) I remember often to zip up those abs when picking up a toddler or putting on certain clothes or getting out of bed.
6) I am learning to be kinder and gentler to myself.
7) Trisch Richardson is absolutely amazing….and that is a victory for us all who have had to opportunity to have her guide us along this journey.
– Sue M.
Not ready to jump in yet?  Would you like me to let you know when registration opens again? Leave your email with me below and I'll drop you a note!